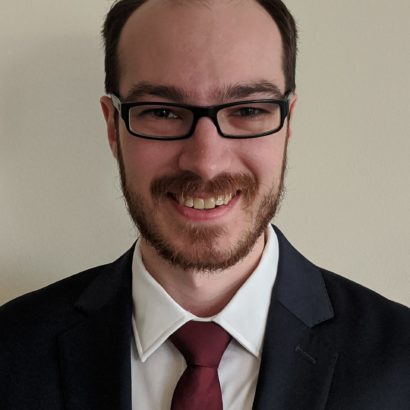 Philip Rossetti
Resident Senior Fellow, Energy
About Philip
Philip Rossetti conducts research on energy, climate, and environmental policy to identify low-cost and free-market opportunities to improve environmental outcomes. He is also the lead author of Low-Energy Fridays, a weekly series where R Street breaks down a complicated energy topic.
Before joining R Street, Philip was a fellow working with the minority staff of the Select Committee on the Climate Crisis. This position supported congressional staff through policy and data analysis to brief legislators, and supported the congressional mandate of producing policy recommendations for congressional climate action.
Prior to that, he was the director of Energy Policy at the American Action Forum, a center-right economically focused think tank. He was responsible for conducting economic analysis on federal energy and environmental policy, with over 50 publications. Philip had his work featured in notable outlets such as the Washington Post, Axios, Politico, The Hill and others.
Philip received a Master of Arts in international relations and diplomacy from the Whitehead School of Diplomacy at Seton Hall University. He also received a Bachelor of Arts in political science from the University of New Mexico, where he was also a National Security Studies scholar.
Philip lives in Virginia with his wife.
Media Request
For general and media inquiries and to book our experts, please contact: [email protected]