bool(true)

bool(true)

string(2) "57"

Free Markets.
Real Solutions.
The R Street Institute is a think tank for the modern age. We focus on deep scholarship and pragmatic policy solutions that many groups tend to neglect.
---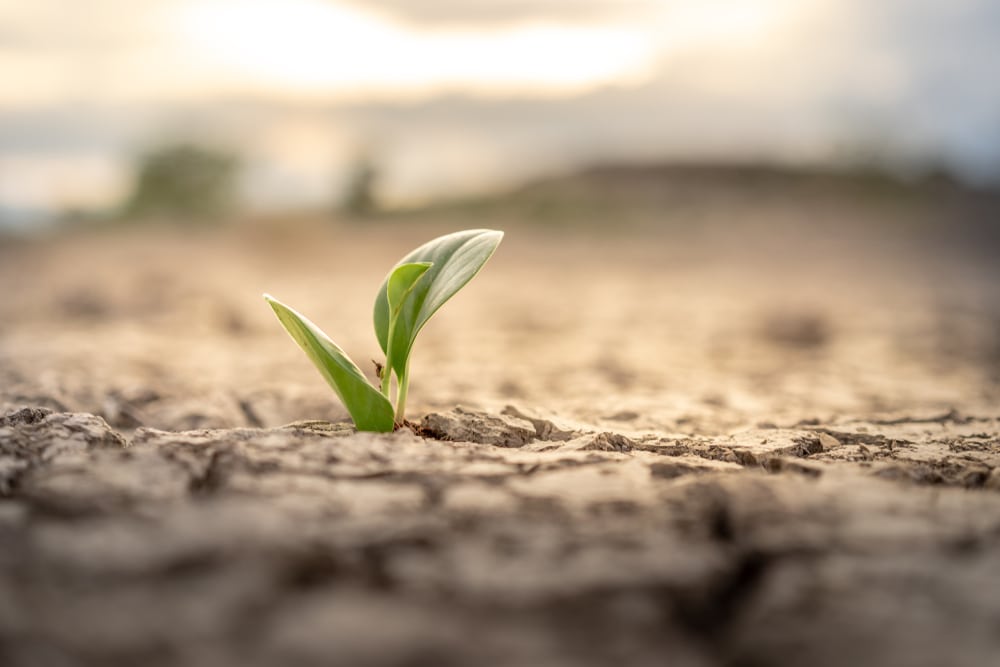 Low-Energy Fridays
Every Friday we take a complicated energy policy idea and bring it to the 101 level.
Support our work
Our deep research into public policy solutions supporting limited government and free markets is only possible because of your support. Please give today.