Ohio Bail Reform Legislation
Authors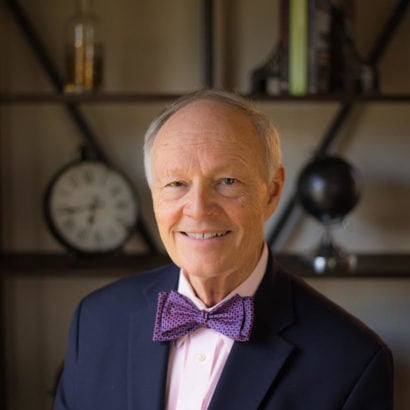 Alan Smith
Director, Midwest; Resident Senior Fellow
Lisel Petis
Resident Senior Fellow, Criminal Justice and Civil Liberties
Media Contact
For general media inquiries and to book our experts, please contact [email protected].
Background
Cash bail acknowledging a presumption of innocence for persons accused of crimes has always been a feature of the judicial process in America. An amount of money is set by a court to secure release before trial and the accused pays a fraction to a surety company, typically 10 percent. The fundamental fairness of this process was deemed so significant that prohibitions against "excessive bail" exist in the U.S. and Ohio constitutions. Yet the subjective standard of "excessive" exposes the accused to different systems of justice based on economic status rather than flight or public safety risk.
HB 315 and SB 182 were introduced in May 2021, following a years-long effort by a coalition of interests to bring current research on bail reform into alignment with court trends and Ohio Supreme Court recommendations. Proponents of this legislation assert that changes in the law would be fairer to low-income people and could save the tens of millions of government dollars spent on incarceration without causing an increase in criminal activity.
With the legislation pending, in January 2022, the Ohio Supreme Court, in DuBose v. McGuffey, held that the "sole purpose" of bail is to ensure an accused person's attendance in court and that public safety cannot be a factor in setting bail. Prior to the ruling, both the likelihood of returning to court and the perceived danger to the community were regularly considered in bail decisions.
Departing from this standard led to a proposed constitutional amendment, HJR 2, which adds "public safety, including the seriousness of the offense, a person's criminal record and any other factor the general assembly may prescribe" as constitutional factors determining the amount of bail the court shall consider. Ohio voters will decide on this change during the November election, but since bail is only one part of the comprehensive legislation, enactment will improve Ohio's pretrial system regardless.