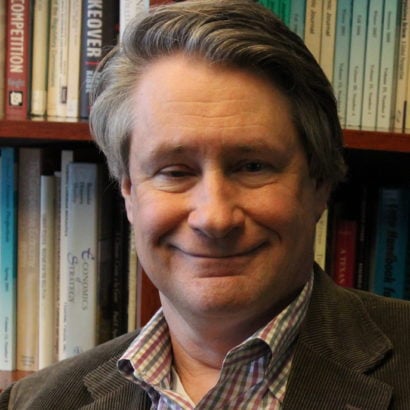 Wayne Brough
Policy Director, Technology and Innovation
About Wayne
Wayne Brough is policy director for R Street's Technology and Innovation team. He manages product flow on technology policy issues while also continuing his own research in competition policy and intellectual property.
Prior to R Street, Wayne was the president of the Innovation Defense Foundation, a free-market think tank focusing on technology policy that he co-founded. Additionally, Wayne was the chief economist and vice president for research for FreedomWorks, where he oversaw research on a broad portfolio of issues, promoting market-based solutions to public policy questions.
Wayne received his PhD in economics from George Mason University, with a focus in industrial organization and public choice.
Wayne lives with his wife Barbara and dog Bilbo in Arlington, Virginia.
Media Request
For general and media inquiries and to book our experts, please contact: [email protected]