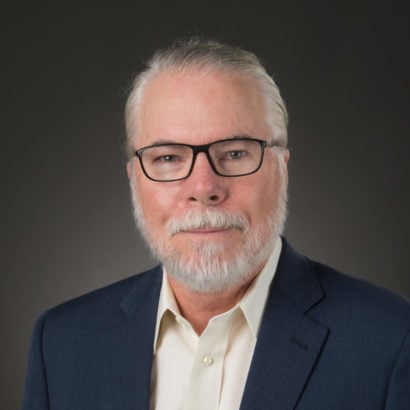 Michael Giberson
Senior Fellow, Energy
About Michael
Michael Giberson is a senior fellow in energy policy at the R Street Institute where he focuses on federal electric power and related energy policy issues. Previously, he was on the faculty of the Rawls College of Business at Texas Tech University where he taught U.S. energy policy and regulation, energy economics and business economics. He has also worked at Potomac Economics, George Mason University and Argonne National Laboratory.
Michael received a PhD and an MA in economics from George Mason University and a bachelor's degree in economics from Texas Tech University.
Media Request
For general and media inquiries and to book our experts, please contact: [email protected]
bool(true)

bool(true)

string(2) "50"

Your donation helps us engage in policy research and outreach in support of free markets and limited, effective government across the country.
More Energy and Environment Policy
Filter listing