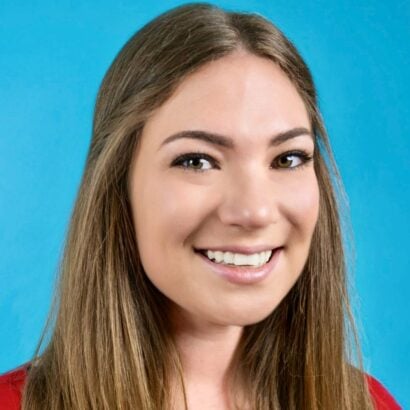 Sarah Anderson
Associate Director, Criminal Justice and Civil Liberties
About Sarah
Sarah Anderson is the associate director for the Criminal Justice and Civil Liberties team. She executes R Street's criminal justice reform priorities to hold justice systems and officials in our country to the same standard that lovers of individual liberty, free markets and limited/effective government work to hold the rest of the public sector.
Prior to R Street, she was the director of policy at FreedomWorks, where she held a number of positions in the policy department after starting there as an intern in 2017.
Sarah received her bachelor's degree from William & Mary in 2017 with a double major in history and government.
Sarah lives in Fraser, Colorado.
Media Request
For general and media inquiries and to book our experts, please contact: [email protected]