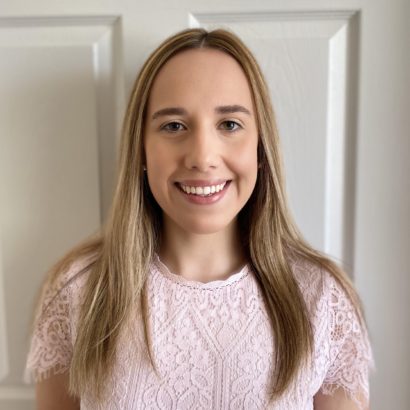 Daniela Lozano
Senior Manager, Business Development
About Daniela
Daniela Lozano supports R Street's fundraising efforts and manages a portfolio of donors for the Commercial Freedom; Finance, Insurance and Trade; and Governance policy programs.
Daniela was most recently the development director for In Defense of Christians (IDC), where she created and implemented the organization's yearly fundraising and outreach strategy. She managed IDC's donor pipeline and oversaw low- to mid-level donor engagement as well as a portfolio of five- to six-figure donors. Prior to that, Daniela was the foundation and policy grants manager at the Competitive Enterprise Institute (CEI). While at CEI, she managed the organization's foundation portfolio.
Daniela graduated from the University of Florida with a dual degree in political science and international studies and a minor in international development and humanitarian assistance.
She lives with her husband and their chocolate lab, Patton Titus.
Media Request
For general and media inquiries and to book our experts, please contact: [email protected]
bool(true)

bool(true)

string(2) "50"

Your donation helps us engage in policy research and outreach in support of free markets and limited, effective government across the country.