Time
3:00PM

—

12:00AM

EST
Location
Hodson Auditorium, Rosenstock Hall, 401 Rosemont Ave, Frederick, MD, 21701
Events hosted by others
Great Decisions Series
FREDERICK, Maryland—A senior national security fellow with the R Street Institute thinktank in Washington, D.C., will deliver the kick-off lecture of the Great Decisions Foreign Policy Discussion at Hood College on Jan. 27 at 3 p.m. in Hodson Auditorium in Rosenstock Hall.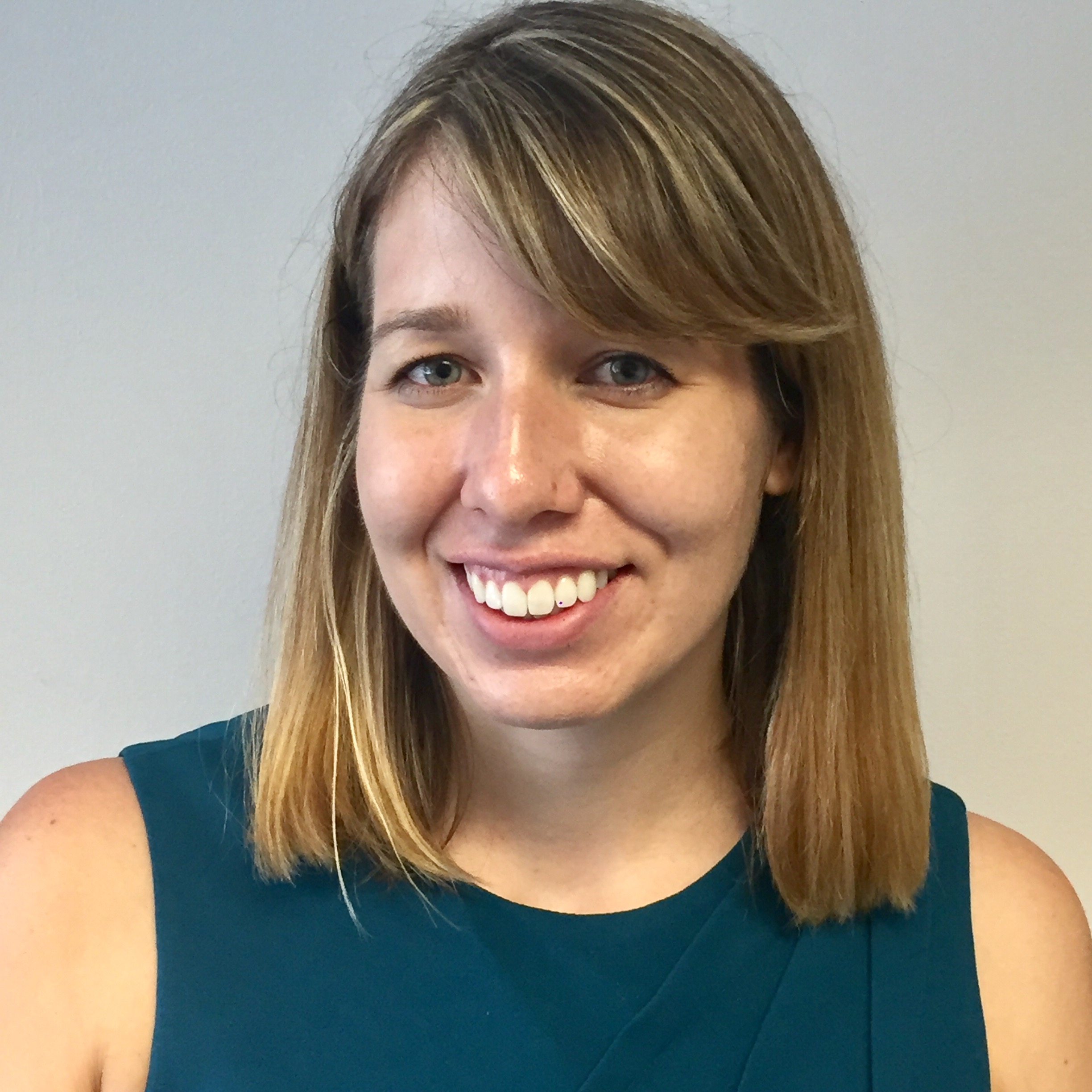 Megan Reiss, Ph.D., will present a lecture on cyberconflict and geopolitics. She writes about cybersecurity and other pressing national security issues for the R Street Institute. She is also a senior editor of Lawfare as well as a visiting fellow at George Mason University Antonin Scalia Law School's National Security Institute.
Reiss joined R Street in September 2017 from the office of U.S. Sen. Ben Sasse, R-Nebraska, for whom she was also a senior national security fellow. Prior to that, she was co-manager of the William P. Clements Jr. Papers Project, a collaboration between the University of Texas at Austin's Clements Center for National Security and its Briscoe Center for American History. Earlier in her career, she was a research associate at the Hoover Institution.
Reiss holds a doctorate in public policy from the University of Texas at Austin's Lyndon B. Johnson School of Public Affairs, a master's degree in law in international criminal justice and armed conflict from the University of Nottingham School of Law, and a bachelor's degree in human biology from Stanford University.
"Great Decisions" is a series of foreign policy discussions that has been hosted by the Foreign Policy Association (FPA) since the 1950s. This is the first time that Hood is hosting the kick-off lecture for the series. This initiative is part of an Undergraduate International Studies and Foreign Languages (UISFL) grant that Hood received from the U.S. Department of Education.
For more information, contact Paige Eager at 301-696-3699 or [email protected].