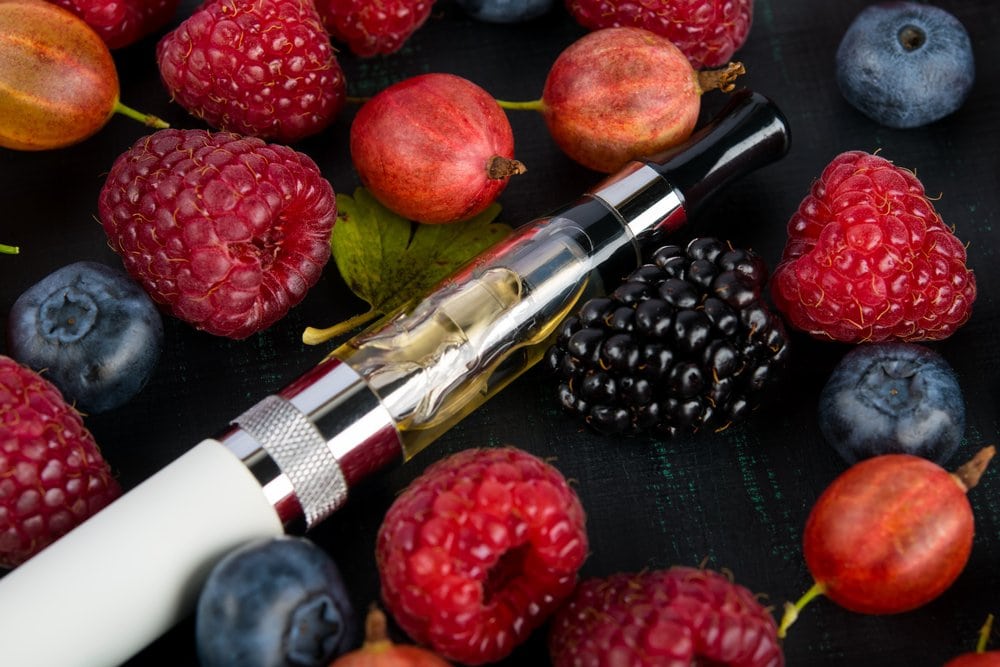 Banning Flavored E-Cigarettes Could Have Unintended Public Health Consequences
Key Points
1) Both clinical trials and individuals' anecdotal experiences support the use of e-cigarettes as important tools in tobacco harm reduction. A small but increasing body of research indicates that flavors may be an important part of this, encouraging smokers to transition to e-cigarettes when reduction or cessation is a struggle. As such, while bans on flavored products will likely reduce overall e-cigarette use, they may also hinder smokers' ability or desire to quit or cut back on use of combustible cigarettes.
2) Data on actual behaviors in the wake of tobacco restrictions as well as vapers' predictions of their own responses to flavor bans indicate that a substantial proportion (30 to 60 percent) of flavored electronic nicotine delivery systems (ENDS) users would (or did) revert to combustible cigarettes, increase combustible cigarette use, or turn to online and illicit markets to continue accessing their preferred flavored products. This significantly muddies the potential public health benefits of a ban.
3) In addition to the potential unintended consequences of a flavor ban, the loss of tax revenue associated with the sale of flavored ENDS products could drastically reduce state funding for population-wide health programs. Given the relative safety of e-cigarettes—which have not been associated with actual or likely long-term health problems—and the potential to see subsequent increases in the use of combustible cigarettes or counterfeit products, this revenue loss is unlikely to be balanced by reductions in smoking-related healthcare expenses.