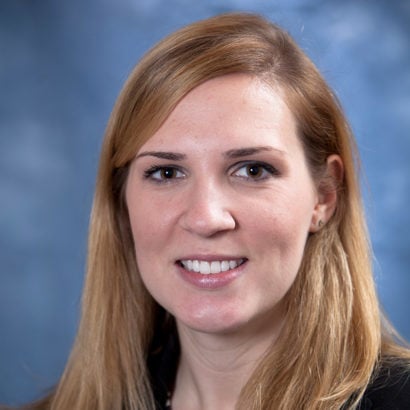 Ginny Mansour
Director, Business Development
About Ginny
Ginny Mansour works across all policy and operational teams to lead R Street's fundraising efforts. She designs and implements an integrated fundraising strategy to support the organization's ability to achieve its mission.
Ginny was most recently the director of corporate relations for the U.S. Chamber of Commerce, where she managed two senior executives' fundraising portfolios and was responsible for securing $13 million each year. Prior to that, she managed the fundraising operations for the Hiring Our Heroes program through the U.S. Chamber of Commerce Foundation.
Ginny earned her bachelor's degree from Auburn University with majors in Spanish and international trade and a minor in business.
She lives in Washington, D.C. with her husband and two dogs, Yogi and Cosmo.
---
Click here to download a high-resolution photo of Ginny.
Media Request
For general and media inquiries and to book our experts, please contact: [email protected]
bool(true)

bool(true)

string(2) "50"

Your donation helps us engage in policy research and outreach in support of free markets and limited, effective government across the country.